We are a serious Belgian company specialized in Customizing Mercedes-Bens cars, and now for nearly 20 years.
Here you can see our last model, the Mercedes C-Class w204 DTM motorsport version.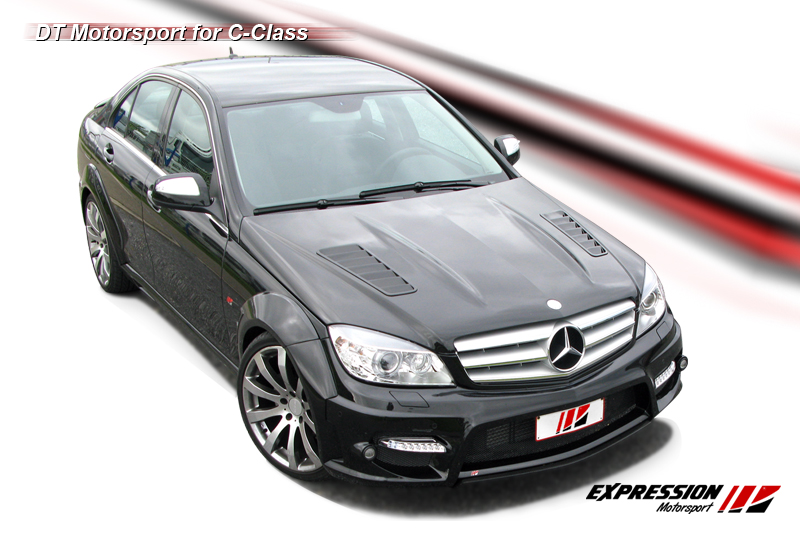 The SLK R171 has also a great look.
We are currently working on the Mercedes ML w164 (you can see all other models on our website), and we would like to present it to you when it will be finished, in the near future. You can already see the project on picture
What do you think of our project??? of our other models ???
So if you are interested by our ML, do not hesitate to refer back:
info@expression.com
and visit our website:
http://www.expression.be